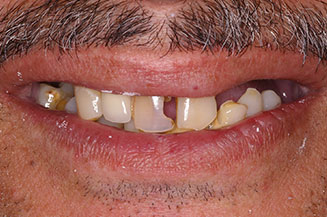 Before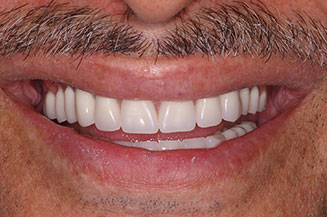 After
Carlos - full mouth reconstruction with 2 full arch bridges and 12 implants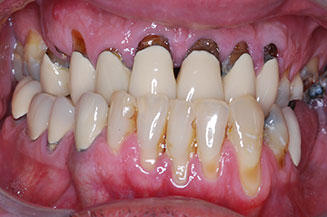 Before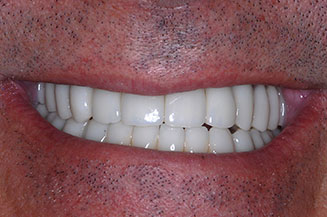 After
Bob - full mouth reconstruction with multiple implants and individual crowns on teeth & implants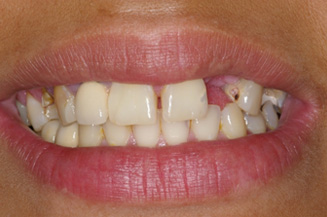 Before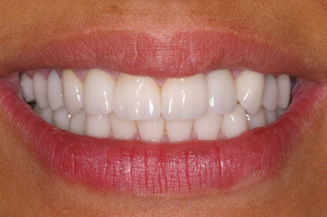 After
Adriana - full mouth reconstruction with 9 implants and individual crowns on teeth and implants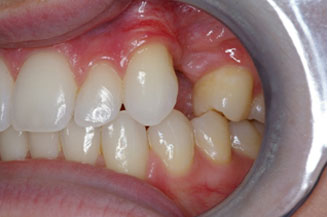 Before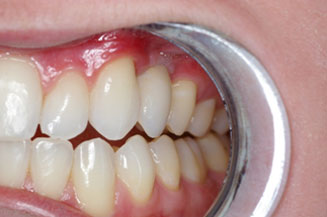 After
Alex – single implant and crown in a 'single visit'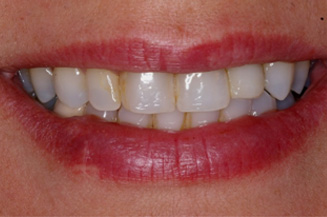 Before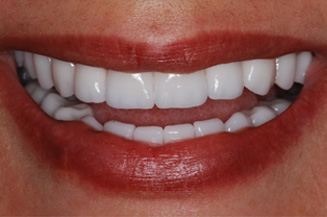 After
Eleanor - full mouth reconstruction with multiple implants and individual crowns on teeth & implants
Before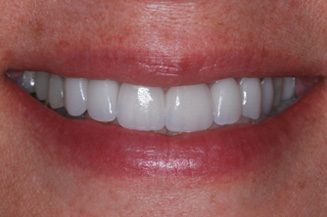 After
Gina - smile makeover with 2 implants and 6 crowns on teeth and implants, in a single visit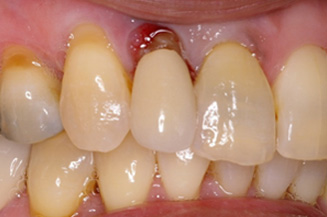 Before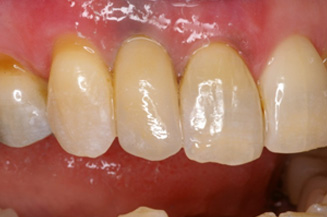 After
Janice - single implant and crown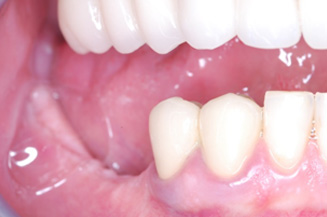 Before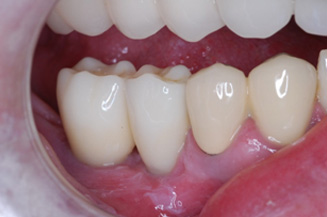 After
Marius - 2 implants and crowns in a single visit
Before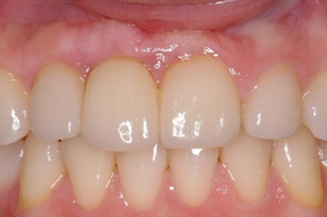 After
Mina - smile makeover with 1 implant and crown, and 3 veneers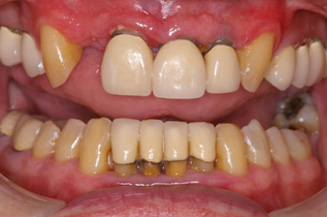 Before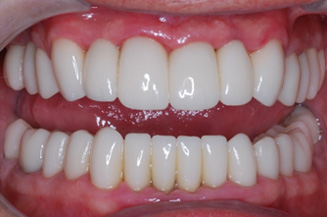 After
Ray - full mouth reconstruction with multiple implants & individual crowns on teeth and implants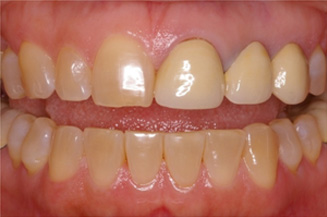 Before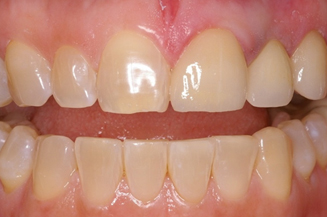 After
Sonia - replacing old 3 unit bridge with 1 implant and 3 individual crowns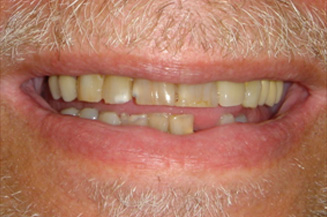 Before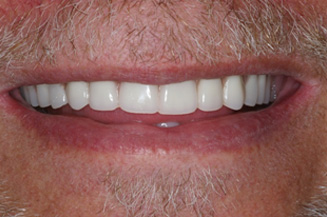 After
Thomas - full mouth reconstruction with 2 full arch bridges and 12 implants
Your smile is one of the first things people notice about you. If you are not satisfied with the appearance of your smile, our practice can provide you with a complete smile makeover. Smile makeover procedures are among the easiest ways to enhance your image. Our experienced cosmetic dentists treat patients from communities throughout Orange County, who are interested in discovering what a smile makeover can do for them.
Here are just a few of the many great smiles our patients have received.
Wow, they look great!