Affordable Dental Services in Orange County, CA
OC Dental Implants is one of the premier dental implant clinics located in Orange County, CA. We have over 20 years of experience in providing high quality and affordable dental implant services. Our aim is to provide the best dental experience, so we first listen carefully to our patients and understand their needs before we proceed to customizing the treatment. We offer a complete range of implant treatments to meet all your implant surgical and prosthetic needs. Our single visit dental implant service will help you get the perfect smile in just one visit as we use the latest technologies to ensure comfort and safety of our patients.
Call us at (949) 701-3031 to get a beautiful and confident smile!
Dental Services
Dental Implants
Whether due to disease, age, trauma or hereditary, missing teeth can have a negative impact on a person's self-confidence. Fortunately, implant dentistry has made it possible for people who are.....
Read more..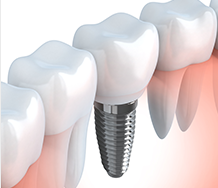 Single Tooth Implants
If you are missing a single tooth, one implant and a crown can replace it.A dental implant provides several advantages over other tooth replacement options. In addition to looking and functioning like a natural tooth, a dental implant.....
Read more..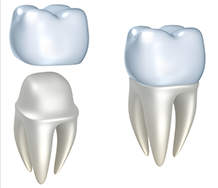 Bone Grafting
Bone grafting in the oral cavity today is a routine, predictable and painless procedure.While the need for bone grafting has been significantly reduced, it has not been eliminated entirely.
Read more..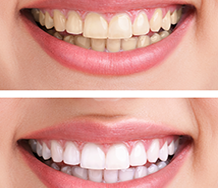 Full Mouth Reconstruction
If you are missing all of your teeth, an implant-supported full bridge or full denture can replace them. Dental implants will replace both your lost natural teeth and some of the roots.
Read more..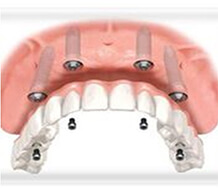 All On 4
If you have lost your confidence due to missing teeth, traditional dentures are one of the solutions but in many cases they have limited success.
Read more..
Watch Our Video